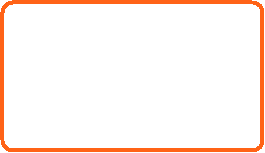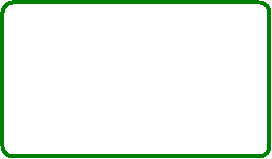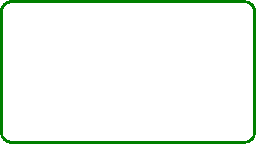 (707)
792 - 9141
In Sonoma County, beautiful northern California - 6225 Stony Point Rd - corner hwy 116 and Stony Point, Cotati, 94931

Serving Sonoma County for 15 years !
New Shipment!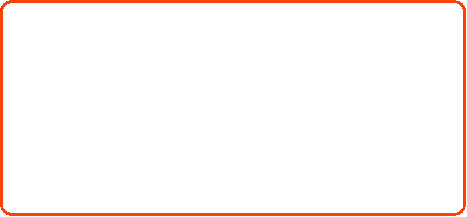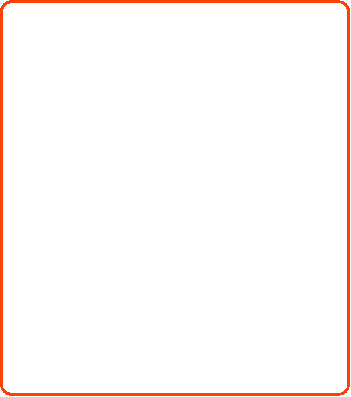 These river rocks were hand selected from the Mad River in Humboldt County.

Their brilliant colors come to life when placed in water.
Rain Chains are a lovely addition to your garden, replacing your traditional closed downspouts with the soothing sound of trickling water.
Bamboo Spouts are a graceful, and natural looking way to raise the water up from your pond and redirect it to the center, or to another vessel, creating a lovely, soothing sound.
end of page
Bamboo Spouts
Rain Chains
River Rocks
These water spouts are expertly crafted using the world's finest bamboo materials.
Available in multiple sizes, these spouts are easy to install, and can be placed in a number of different configurations.
They can provide interesting and effective alternative to waterfalls.
end of page
Copyright 2007-2010 by Pond and Garden Nursery - All Rights Reserved Contact: info@pondandgardennursery.com
They are a treat to listen to, and can transform a plain downspout from an annoying drip into a pleasing water feature.

Garden Goodies
page 1
Goodies Pages
These lucky cranes make a great addition to your pond, either as interesting decor, or piped to be part or your water feature display.
This two piece alligator, placed in your pond, or lurking amongst your shrubbery will surely bring a smile to the faces of your guests.