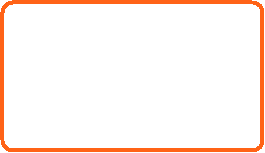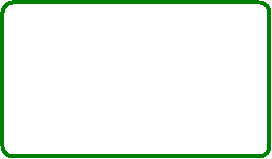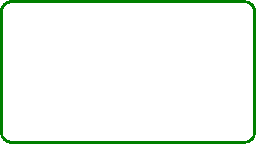 (707)
792 - 9141
In Sonoma County, beautiful northern California - 6225 Stony Point Rd - corner hwy 116 and Stony Point, Cotati, 94931

Serving Sonoma County for 15 years !
New Shipment!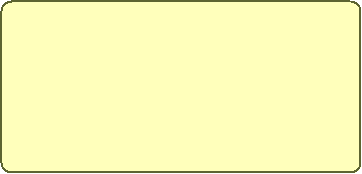 Our Koi are hand selected, and imported from Japan.

We also offer shipping of our Koi directly to you, with some restrictions.

Give us a call, or contact us through email and we will contact you and help you find what you want.
"Nishiki" - the Japanese word used to describe a silk fabric woven with gold.
This word is frequently used to describe beautiful and elegant things.
Today colored carp are simply called Koi and the term has evolved into the common name for them worldwide, although in Japan some people will recognize 'Nishikigoi but may not be familiar with the term 'Koi'.
Nishikigoi, commonly referred to as 'Koi' are the national fish of Japan.
'Koi' - the Japanese name for carp.
Put them together, and 'Nishikigoi' means
'Beautifully Colored Carp'.
The history and existence of Carp and Koi is evident in some of the oldest crafts that exist today originating in Asia and the Far East, in the form of paintings, utensils, pottery sculptures and carvings.
In Japanese art, a Taoist holy hermit figure is often depicted mounted on the enormous carp that carried him to the Undersea Kingdom.

There, sea creatures taught him that all life is sacred
Hermit Riding a Carp
Attributed to the Shohaku School (1730–1781)
Late 18th century scroll painting, ink on paper
Koi have had the affections of Japanese people. They have been kept as pets for nearly 800 years.
The history of koi goes back even further in China, where legend says that koi migrate up the waterfalls of the Yellow River and turn into dragons.
Their whiskers are said to represent wisdom, and fresh blood drawn from a koi is said to be a most potent tonic.
plus
---
Copyright 2007- 2010 by Pond and Garden Nursery - All Rights Reserved Contact: info@pondandgardennursery.com
.
Nishiki Koi