Dwarf Conifers
are slow growing, low maintenance, and come in a variety of shapes, colors, and textures.
We have one of Sonoma County's most extensive collection of
Dwarf Conifers
, hundreds of specimens and varieties from which to choose.
Scott Wilson
, owner of Pond and Garden Nursery, is recognized in Sonoma County as an authority on trees.
He can tell you all you want to know about
dwarf conifers
, and
Japanese Maples,
as well as any number of conifers and other trees.
He will help you find just the right tree for your landscape or pondscape needs.
If you are not familiar with these little gems, its about time to get yourself informed!
Spring is the very best time of year to see
Japanese Maples.
Here you will find over a hundred different types of
Japanese Maples
selected by Scott for their beauty, hardiness and suitability for the discriminating gardener. The range of color and the delicate beauty of these trees is not to be missed.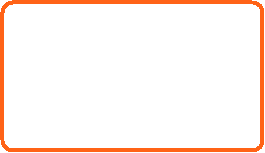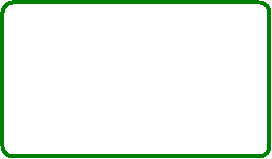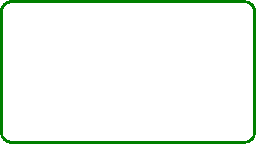 (707)
792 - 9141
In Sonoma County, beautiful northern California - 6225 Stony Point Rd - corner hwy 116 and Stony Point, Cotati, 94931

Serving Sonoma County for 15 years !
New Shipment!
Copyright 2007- 2010 by Pond and Garden Nursery - All Rights Reserved Contact: info@pondandgardennursery.com