Copyright 2007-2010 by Pond and Garden Nursery - All Rights Reserved Contact: info@pondandgardennursery.com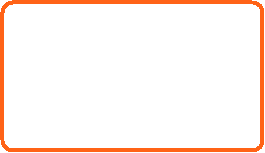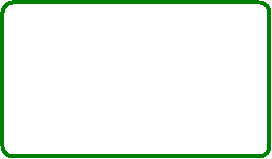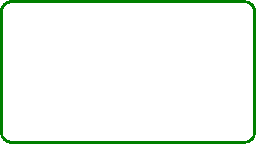 (707)
792 - 9141
In Sonoma County, beautiful northern California - 6225 Stony Point Rd - corner hwy 116 and Stony Point, Cotati, 94931

Serving Sonoma County for 15 years !
New Shipment!
About Pond and Garden Nursery
This amazing place is the brain child of
Scott Wilson.
Five years later he bought that nursery, the Ignacio Nursery in Novato, which he owned and operated successfully for five years.
At that time Scott sold the nursery and spent the next 15 years in the residential landscape business, working throughout Marin and Sonoma Counties.
In 1996, Scott opened the Pond and Garden Nursery, which has rapidly grown to become one of the largest retail outlets in the Bay Area to specialize in water plants and pond features.
Scott began working in the retail nursery business he was 16 years old, when he went to work at a nursery near his home.
Scott has been in the retail nursery business for over 30 years, beginning in his youth as a nursery helper, and progressing over the years through every aspect of the business.
Double click to edit
Like anyone who has ever owned them, Scott loves
hostas
.
The nursery has hundreds of varieties of hostas, big and small - too many, says Scott, laughing.
Somewhere along the line he found out you can't have 'just one'.. . .
This is a 200 year old Ponderosa Pine
Personal Favorites!
Pond and Garden Nursery offers products, service and expertise far beyond that of any other koi and pond supplier in Sonoma County.
It is this expertise and extensive knowledge, and a truly customer focused approach that elevates the Pond and Garden Nursery several notches above others in the business.
Scott is a recognized authority in Sonoma County on
dwarf conifers
(one of his passions), He has hundreds of varieties at the nursery.
Most are for sale, though some are simply on display, as part of his private collection.
He can tell you all you want to know about
japanese maples
, too, and has extensive knowledge of
koi
,
comets
,
shubunkin
and a host of other
pond dwellers
, too.
He is definitely the guy you want to talk to for your pond and garden needs.
Check out the
greenhouse
to see many rare and unusual specimens. Some of Scott's favorites are on display.