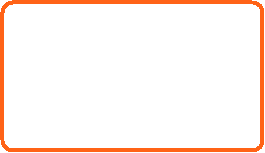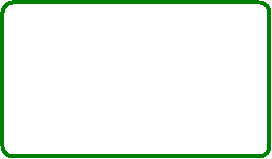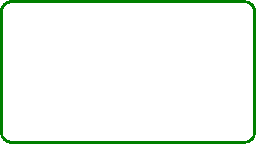 (707)
792 - 9141
In Sonoma County, beautiful northern California - 6225 Stony Point Rd - corner hwy 116 and Stony Point, Cotati, 94931

Serving Sonoma County for 15 years !
New Shipment!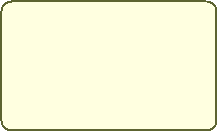 Come down and see for yourself!
end of page
Special Pricing on
Pond Liner !
Call for Pricing
Copyright 2007-2010 by Pond and Garden Nursery - All Rights Reserved Contact: info@pondandgardennursery.com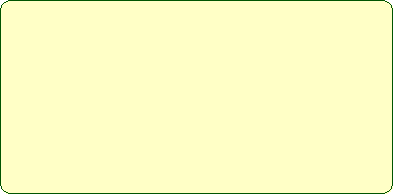 Pond Supplies
Pond and Garden Nursery carries a complete selection of the very best pond supplies and products to meet all of your koi pond, water garden and pond supply needs.
Why guess what you need?

At the nursery or on the phone, experienced staff will help you determine exactly what you need for all of your gardening and aquatic projects.
45 mil EPDM liner
We stock 5, 10, 15, and 20 foot wide rolls, which come 50 or 100 feet lengths.
We will cut your selection to the length you wish.
We can order custom sizes up to 50 by 100 ft.
All of our liners come with a 20 year warranty.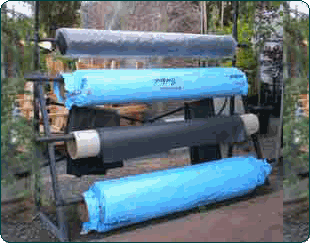 You will find many, many items that aren't in our catalog, special deals on
treasures
we have found that we know you will just love!